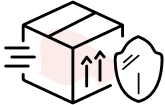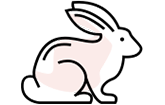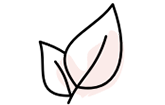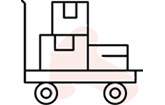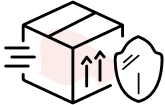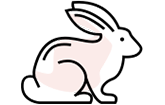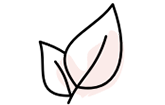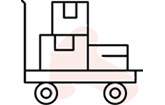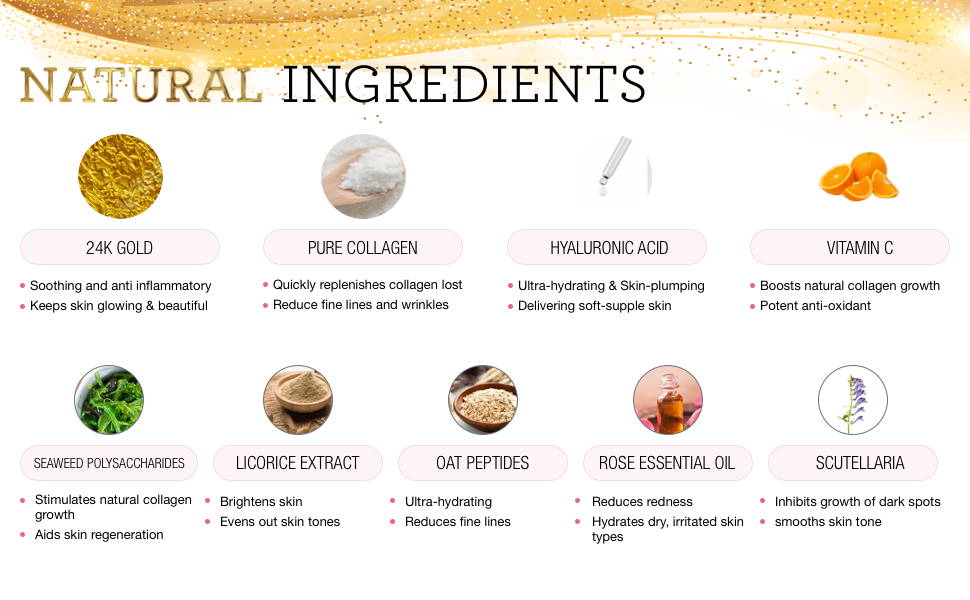 15 Individually Sealed Pairs of 24K Gold Under Eye Pads
The innovative 24k Gold Eye will help to diminish signs of tired and aging eyes. They have been specially formulated with collagen film technology, increasing absorbtion rates when applied directly on the eye contour for a quick hydration surge reducing puffy eyes, dark circles, and dryness. Ingredients like licorice (an antioxidant) Rose Essential Oil (Gentle and calming), as well as its own proprietary blend of hydrolyzed collagen-peptides designed to smooth wrinkles while boosting surface moisture levels our masks an ideal treatment before applying moisturizer or makeup!
Gently cleanse and dry eye area. Tear open satchel and remove the eye mask tray. Place each mask under eye and leave for 15-20 minutes. Remove mask and gently pat the remaining serum into eye area.
Top Tip – Apply any left over serum from the pack to your lips!
ARE 24K GOLD EYE MASKS CRUELTY FREE?
Yes, they absolutely are cruelty-free. It's not just about the customers for us; We're passionate about reducing animal testing in the cosmetic industry! That being said we formulated ingredients with plant collagen so no animals were harmed during production of our eye masks - you can feel good knowing that your purchase is both vegan friendly as well as environmentally conscious too!
ARE THEY SAFE FOR SENSETIVE SKIN?
Our chamomile, rose and hyaluronic acid formulation is gentle yet a sensitivity test should be done if your skin tends to react. Just place one of the masks on your inner wrist for at least 2 minutes. Should you feel any irritation or burning sensation from it, please remove the product immediately as this mask may not work well with you . Not to be used on broken skin.
CAN I STORE THE EYE MASKS IN THE FRIDGE?
Yes! In fact, we recommend it. Either store the masks in your fridge or put them on for 15-20 minutes before application to help reduce fluid retention under your eyes.
HOW often should i apply the masks?
For the best results we recommend applying the eye masks for 15-20 minutes a day for 3 consecutive days and every 2-3 days there after.


Still not sure?
Thousands of customers CAN'T be wrong!