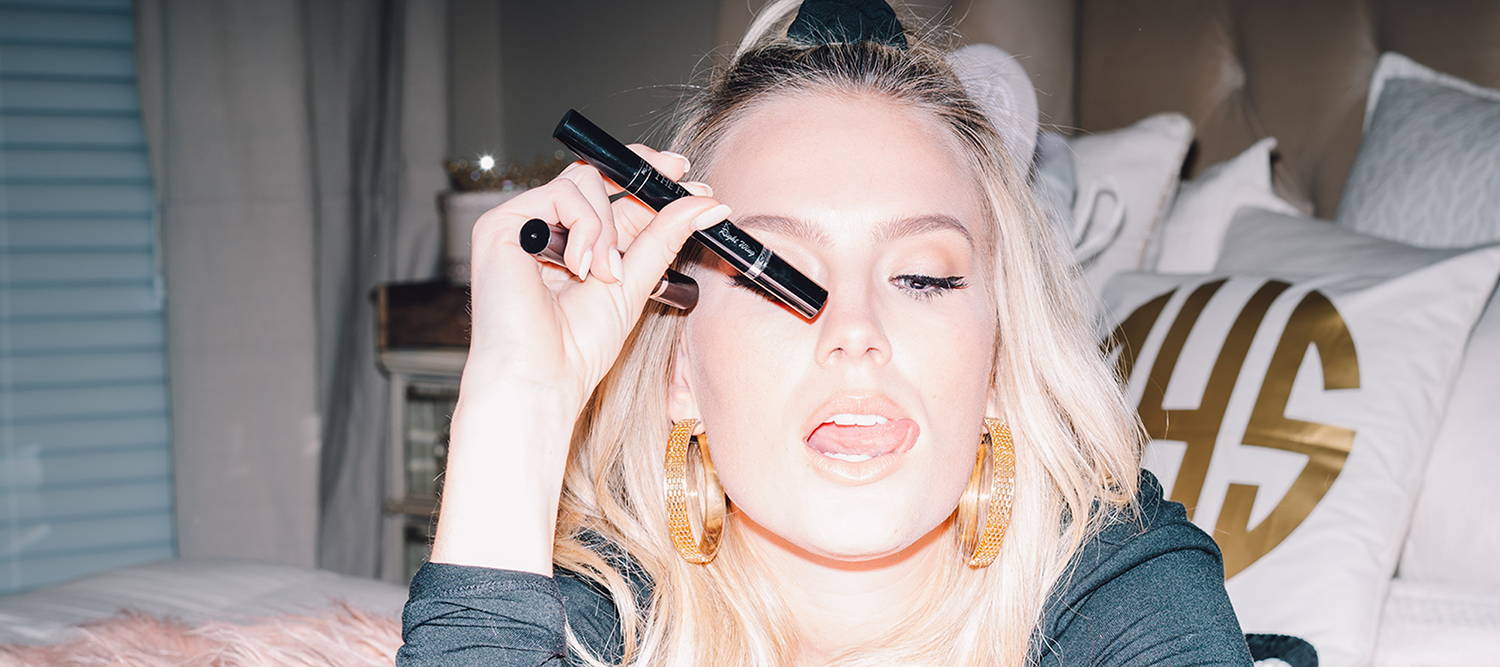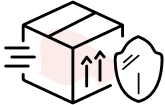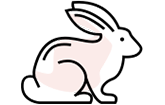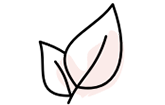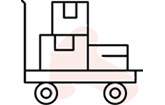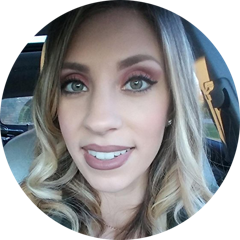 "All I did was press it to my eye and it was perfect"
"Ordered this on a whim to give it a try and I was so surprised! It actually works! The packet comes with two double ended liners one end is a reg liquid eyeliner, the other end is a self inking stamp. All I did Was press it to my eye and it was perfect. Delivery was speedy as well. My only con is I wish The wing tail cane in a longer version. I've convinced 2 of my coworkers to buy from you guys and their orders came in this week. :)"
Beka C.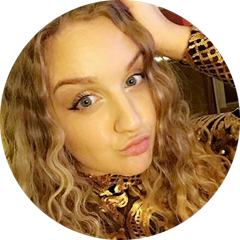 "Five Stars - Smudge-Proof"
"I don't wear any eye makeup or mascara and wanted to do something different. I have tried for YEARS to get good at doing a wing but I suck. This product is perfect for people who just cant get it right. It dries quickly, doesn't budge and come out perfect every time and the felt tip is great for perfecting the look."
Chani T.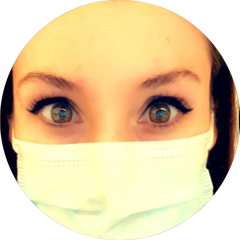 "I have hooded eyelids so I've never been able to do my wings very well, but this works so well, I've been doing my eyes everyday, and I couldn't be happier. It makes me feel so much better, and it makes my eyes pop. Definitely recommend."
Megan. D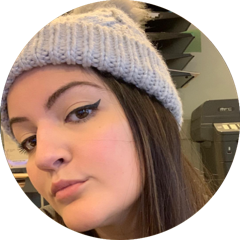 "DEFINITELY A MUST HAVE!"
"I love everything about this stamp on eyeliner! Most of the pictures in reviews look like they are makeup artists but I will promise you I am nothing close to that. I got this because I'm always running late to work and never have time to put on any makeup. My first time trying it took me about 60 seconds to do both eyes. It is so easy! I also love that the other side is a liner pen (which I was skeptical about) but it goes on so smooth."
BB.